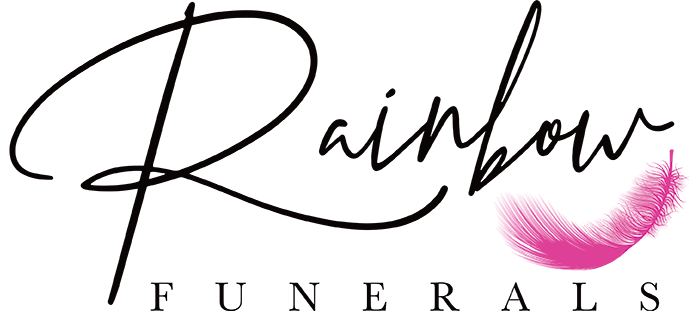 All additional costs vary depending upon your choice of cemetery, venue, and extras requested etc.  When discussed and selected during the arrangement, an accurate estimate will  be made available.
COFFINS
(other than dignified polished coffin provided
within our structured fees)
Coffin or Casket selection available
Unique "Personalised Family Theme Coffin"
Vinyl wrapped themed coffins
Oversize Coffin 
Eco-Friendly Coffins (Solid Pine/Wicker etc)
CEMETER, CHURCH, VENUE/CHAPEL. CLERGY, CELEBRANTS 
Cemetery fees / Cremation fees
Witnessing of Cremation
Cemetery Chapel/Venue fees
Extended Chapel time
Church fees / Clergy fees / Celebrant fees
Venue selected for Private Viewing before day of funeral service

AUDIO VISUAL/STATIONARY 
Professional Music preparation
Audio Visual Presentation (Slideshow)
Professional Recording of Service
Live Streaming
Printed Stationary – (Memorial Cards, Orders of Service, etc)
FLOWERS
Fresh Floral Tribute   
CATERING
Refreshments (depending upon venue selected)
FUNERAL AND OR DEATH NOTICE 
The Herald Sun, The Age or any other relevant newspaper of your choice.

MOURNING COACH (SEATS FOUR PASSENGERS) 
DOVE RELEASE
BALLOON RELEASE
FUNERALS WITH A THEME 
ADDITIONAL STAFF WHEN REQUIRED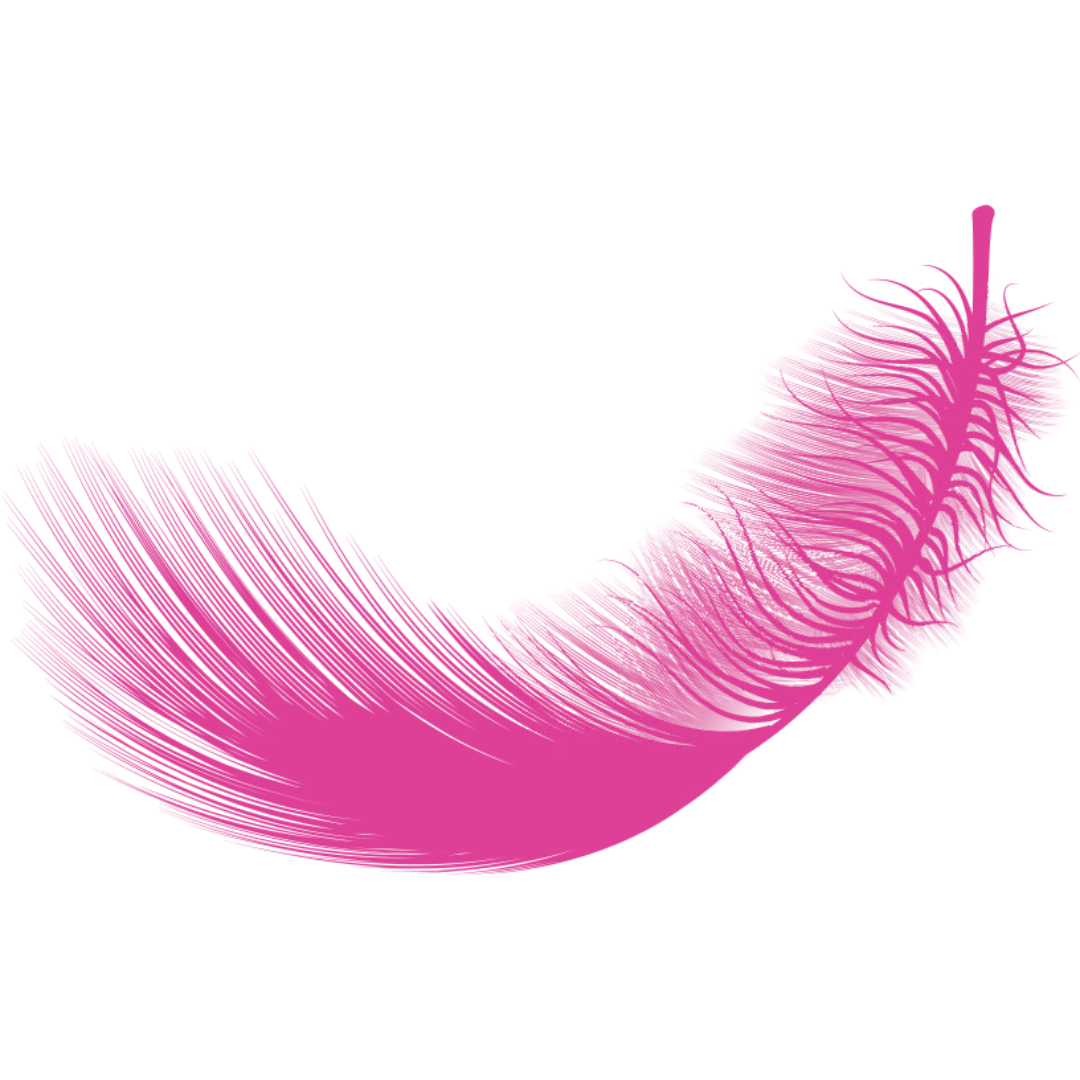 For
advice, guidance and support please call us.