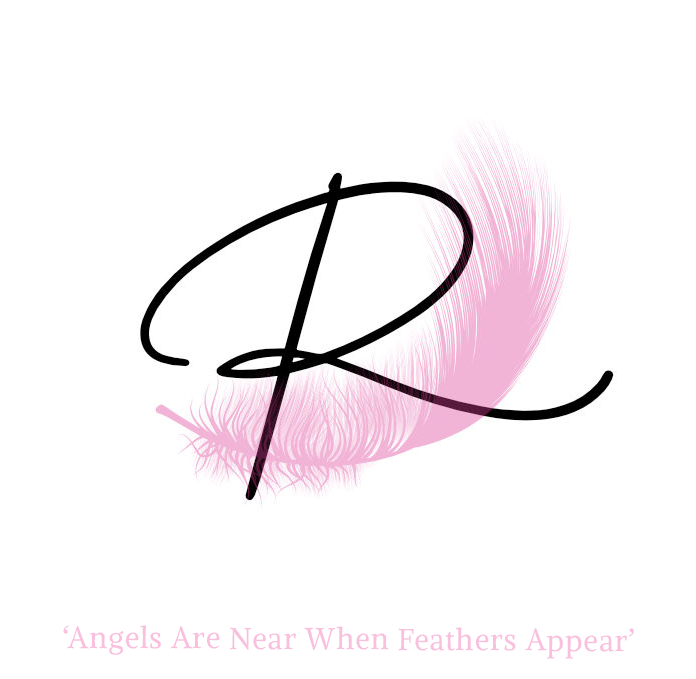 Founder of Rainbow Funerals
Soula Tsicaderis is the Founder of Rainbow Funerals and an experienced Funeral Director.  Soula's background initially was in the legal/medical field however further in her career Soula found another path in the holistic realm where she studied meditation and holistic therapy,  graduating as a holistic therapist assisting  countless individuals attain a more positive outlook in life by creating harmony for themselves. 
The nurturing within Soula took her one step further, to her ultimate passion, to become a Funeral Director.  She trained within the funeral industry under the guidance and mentorship, in her own words "the best mentor she could have asked for" to whom which she is ultimately grateful to,  and continued to work in her field of passion and calling.  
Working within the corporate structure of the funeral industry, there were limitations she could achieve in working with her families.  Her creative mind wondered to many places, wanting to individualise a funeral service,  as her philosophy is that Everyone is a Special and Unique Individual.  
Soula decided to achieve her supreme dream and opened her own independent funeral service provider business where she has been able to realise her dream to provide traditional, personal/custom individual funerals with a modern outlook to all persons whilst respecting the cultural funeral services, to which Soula has a vast knowledge and background in.
For advice, guidance and support please call us.