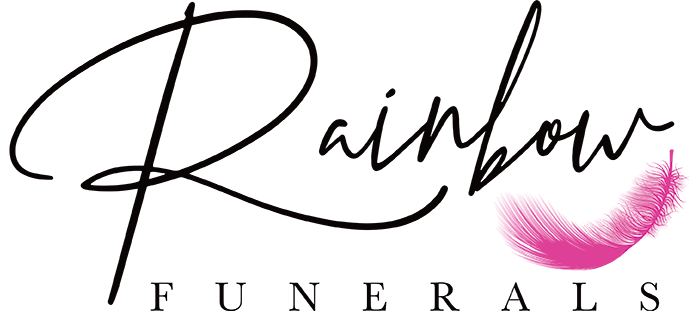 Our Philosophy – 
Everyone is a special and unique Individual.
How can we help?
Our Services
Rainbow Funerals offers you over 30 years experience amongst our dedicated team.  Within our work as a funeral services provider, utmost respect and responsibility are taken at all times to ensure the care of your Loved One on their final journey.
Who We Are
As an Independent Funeral Provider, Rainbow Funerals is backed with years of experience, we pride ourselves at Rainbow Funerals with the professional planning and arranging of a funeral service, at your request.
Whether it be simple, moderate or grand, allow us to assist you with our innovative ideas to make this final journey of your loved one, remembered respectfully, as deserved.
Our professional and dignified team at Rainbow Funerals and their inherent qualities of sympathy, care and understanding,  are here to assist families and facilitate individual funeral arrangements.
Call us at any time and a qualified funeral arranger will answer any queries that you may have, whether it's helping you choose the appropriate funeral service or just simply needing advice. We provide Services across Melbourne and surrounds.
We cater for –
All Beliefs
All Religions
All Cultures
LGBTQIA+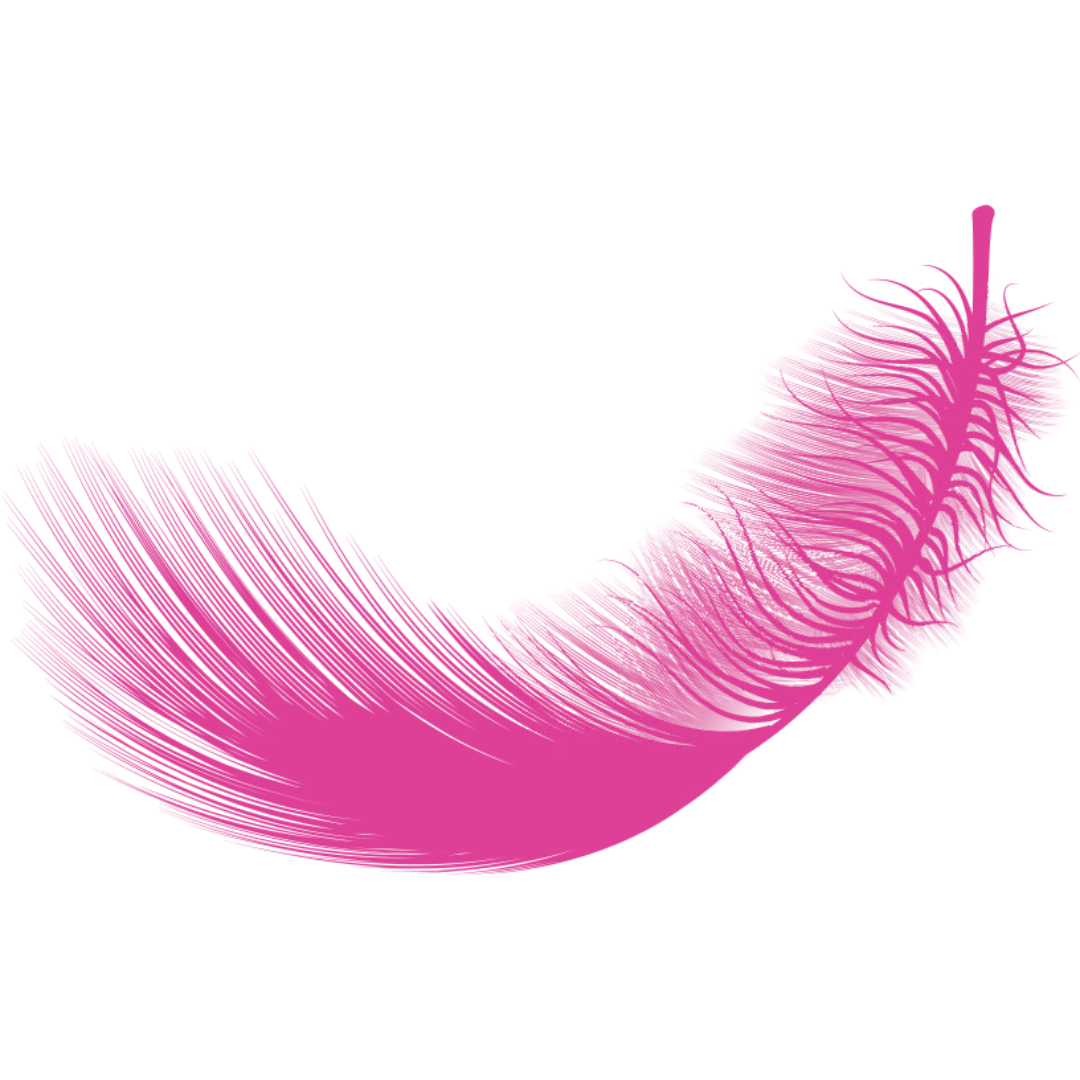 We aim to take you on a personal journey,
an ultimate experience to:
Celebrate Your Loved One
To Reflect Who They Truly Were!
Simple, Traditional, Spiritual, Quirky or Extravagant.
You Decide  –  We Gently Guide.
You are supported all the way.
"To Soula and her staff, We can't thank you enough for the unconditional assistance of care and respect that was given for Jenny's family and friends on the day of her funeral...I know Jenny would absolutely be delighted... you had listened to her requests and followed through, thank you. We wish you gratitude for being part of Jenny's Rights of Passage, her journey. Blessings in love and light."
 – Pananda Donna Rae Kohlman and Jenny's family
"Our father and husband passed away recently and through a friend, Soula and Rainbow Funerals was recommended to us. Right from the start Soula was so caring, kind and compassionate. We felt very much at ease with her, it was like we were talking to a dear friend. The process following the death, as he passed away interstate, was very involved and time consuming, and Soula was always there to help with making the journey as smooth and supportive as possible. Our family was very blessed to have Soula care for his final journey."
"Soula from Rainbow Funerals has been nothing short of amazing. From the first phone call Soula made us feel at ease during an incredibly difficult time. She listened to our concerns and requests and answered our questions with understanding. I know my Uncle would have truly appreciated the respect and care she and her colleagues showed for him during his final journey. Our family thanks you Soula, for being so wonderful! It has meant so much to all of us."
"We would all like to thank you for your help, patience and compassion over this last week, we would have been lost without you. You guys were amazing, from the start to the end, with all that you did and thoughtful suggestions which made the day beautiful for our dear dad. He would have loved all the little things that made it so special, the service, his daughters, son in law and his grandkids tributes to him, as well as Graeme (spout) from Edithvale's Fire brigades tribute which was very special and how he was sent off with the fire truck, the guard of honour and the last photo of us with dad with the fire truck. Also what an awesome cool car to be driven off in. Again thank you and Josephine (also behind the scenes people) "
For advice, guidance and support please contact us. 
Please note that Rainbow Funerals is open 24 hours
7 days a week, so you can contact us at any time.

p: 0411 75 99 15