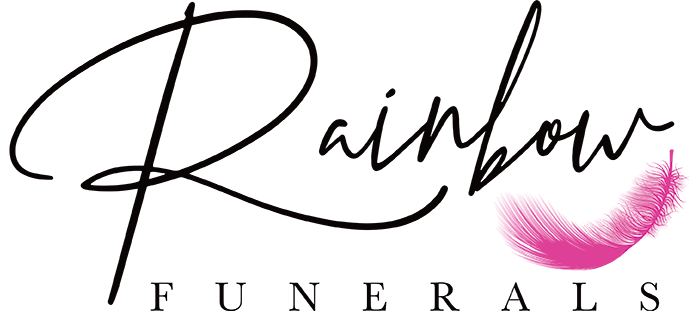 Exclusively tailored to your needs.
 We have made our professional costs transparent and inclusive  as possible,  however for any queries, please call us on 0411 75 99 15 and speak with one of our qualified funeral planners.
All our professional costs are inclusive of the following for all funeral services:
– Transfer fee (within 70km of the CBD)
– Dignified mortuary care by industry recognised female qualified embalmers.
– Birth, Deaths and Marriages registered Death Certificate.
– Dignified Polished Coffin (Direct Cremation – unpolished coffin).
Within our structured fee,  one of our experienced funeral planners will meet with you and guide you in planning the right funeral service for your loved one. We will  liaise with cemetery staff, relevant officiant either clergy or celebrant, florist, Coroners, medical staff, media personnel and organise all necessary cemetery bookings.   Placement of funeral/death notices, attend to registering the certified death certificate with Births Deaths & Marriages, and staff with hearse made available on the day, plus continued guidance and support following the funeral
*Our professional costs do not include CEMETERY OR CREMATION FEES/ or any other additional requests.  
Each family is different within their funeral planning needs. Please refer to "Additional  Costs"  to select what is available for your choosing*.
All service fees quoted are subject to increase without notice.
Our Services and Inclusive Costs
CREMATION
Direct Cremation – A Private Unattended Cremation – No Service      $2,795.00
Single Service – Church, Cemetery Chapel or Venue Service followed by a Non-Attended Cremation       $4,945.00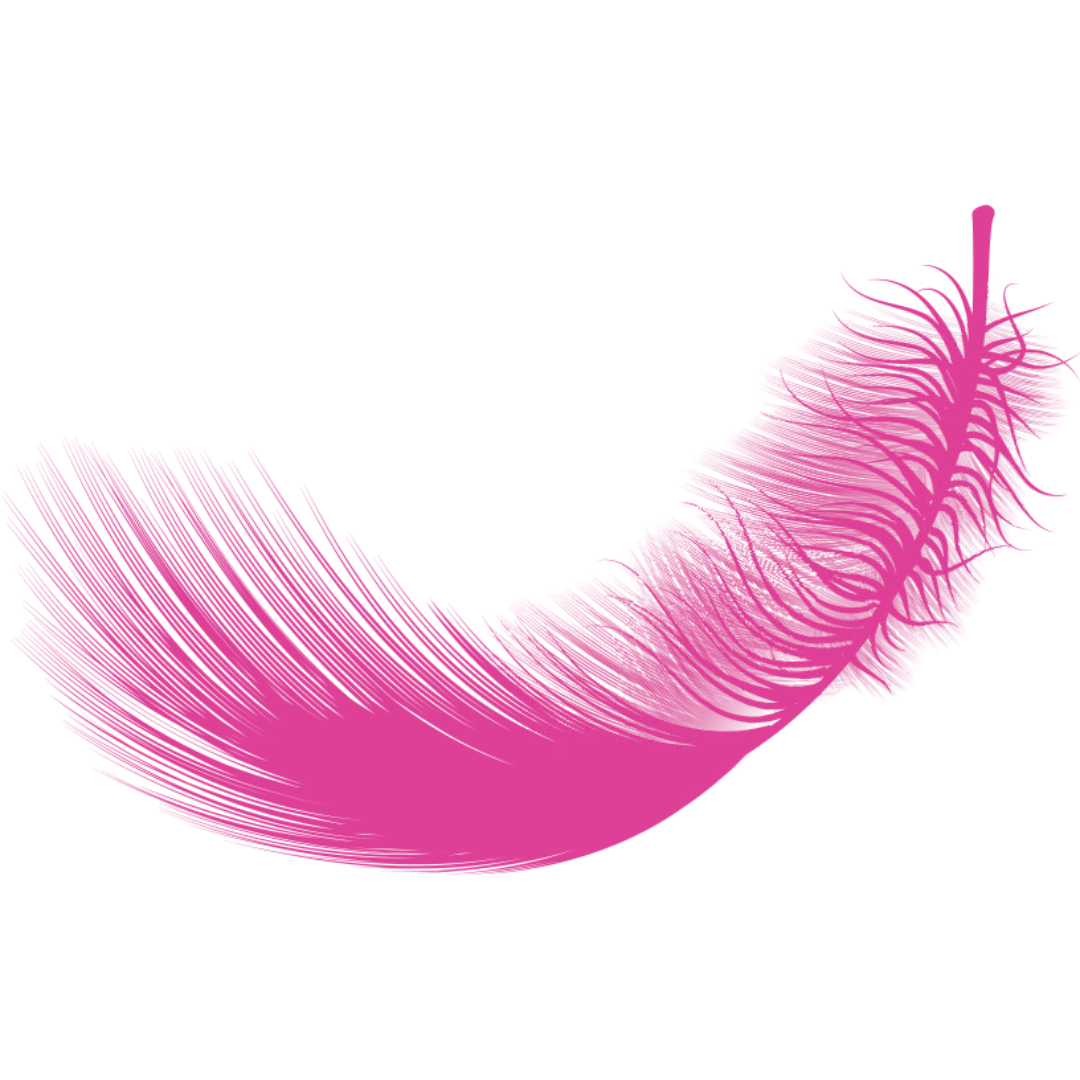 BURIAL
Graveside Service – Service held at the graveside only      $3,995.00 
Dual Service – Church, Cemetery Chapel or Venue Service followed by a Burial      $5,660.00 
MEMORIAL SERVICE
*Memorial Service at Sea – (POA)
*(Private Family Bookings Only) – (Also weather permitting).
PRE-PAID FUNERAL
Pre-Paid Funerals – (Associated with Funeral Plan Management) Your funeral wishes are arranged in advance and prepaid at today's prices. 
(Payment may be made in full, or, by direct deposit deductions over a period of selected years).
**  Weekend  and after hour fees apply **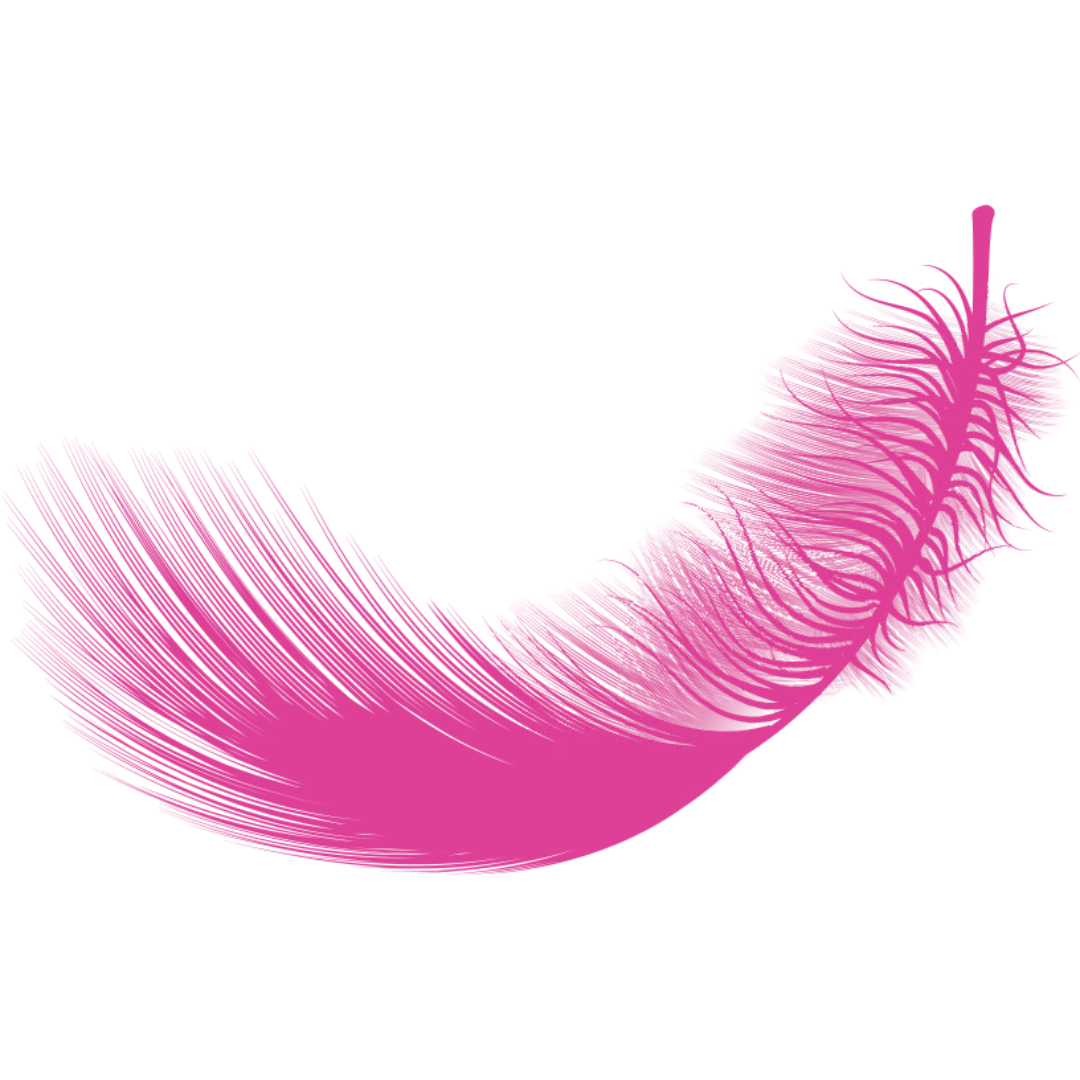 Rainbow Funerals offers a minimum of 30 years experience amongst our dedicated team.  Within our work as a funeral services provider, utmost respect and responsibility are taken at all times to ensure the care of your Loved One until their final journey.
For advice, guidance and support please call us.